We are active participants in the 16 days, 16 ways (#16DaysofActivism) Campaign. This is a global initiative to end violence against women and girls around the world. The Campaign runs from the end of November, starting on the 25th, the International Day for the Elimination of Violence against Women, and runs to the middle of December, the last day being Monday the 10th of December 2018, Human Rights Day. This international campaign originated from the first Women's Global Leadership Institute coordinated by the Centre for Women's Global Leadership in 1991.  Currently 164 countries around the world participate.
In 2017, the United Nations UNiTE Campaign marked the 16 Days of Activism against Gender-Based Violence under the overarching theme, "Leave No One Behind: End Violence against Women and Girls" which reflected the core principle of the transformative 2030 Agenda for Sustainable Development.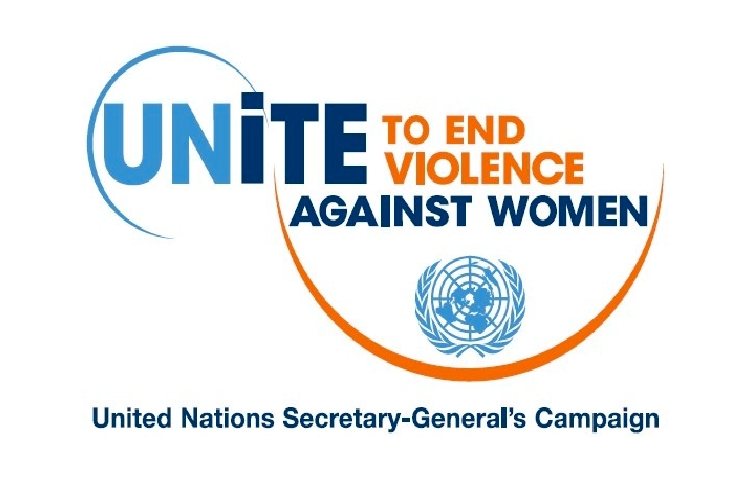 In 2018, the Tipperary Rape Crisis Centre will be running an event on Sunday, the 2nd of December in collaboration with Cuansaor Domestic Violence Clonmel. This is our 'Day of Enlightment' with a focus on well being and recovery. There will be holistic stalls, meditation classes, organic produce for sale, guidance on fitness, health and well being information. We Need Your Support. If you would like to have a stall at the event, please contact TRCC on info@trcc.ie, ring us or chat to us on our social media streams. For attendees, keep a watch on our blog posts and social media streams. We are very grateful for any contribution you can make to help us help women, children and men who have been affected by sexual violence.
Please help us to keep sexual violence victims on the national agenda by doing the following;
• Like, retweet and share our social media posts to help us to get #TRCC and #16Days2018 hashtags out to the public.
• Spread the word about our 16 Days Campaign to your community and networks.
• Follow us on Twitter.
• Like and follow our TRCC Facebook Page.
• Learn more about our services and direct anyone who may need our support to our website or our Helpline.
All these actions help us with our ultimate aim of creating a better, safer society.
Thank you.