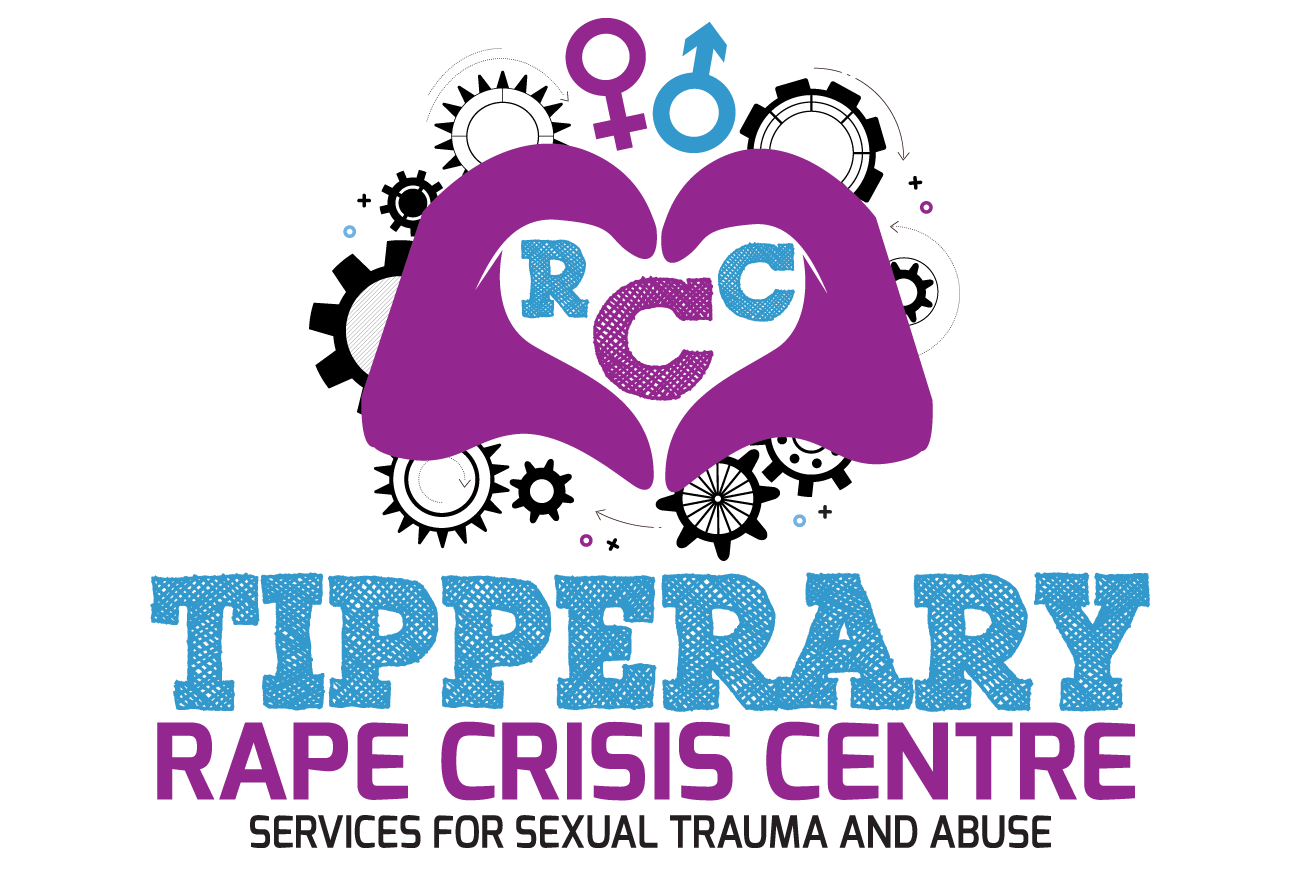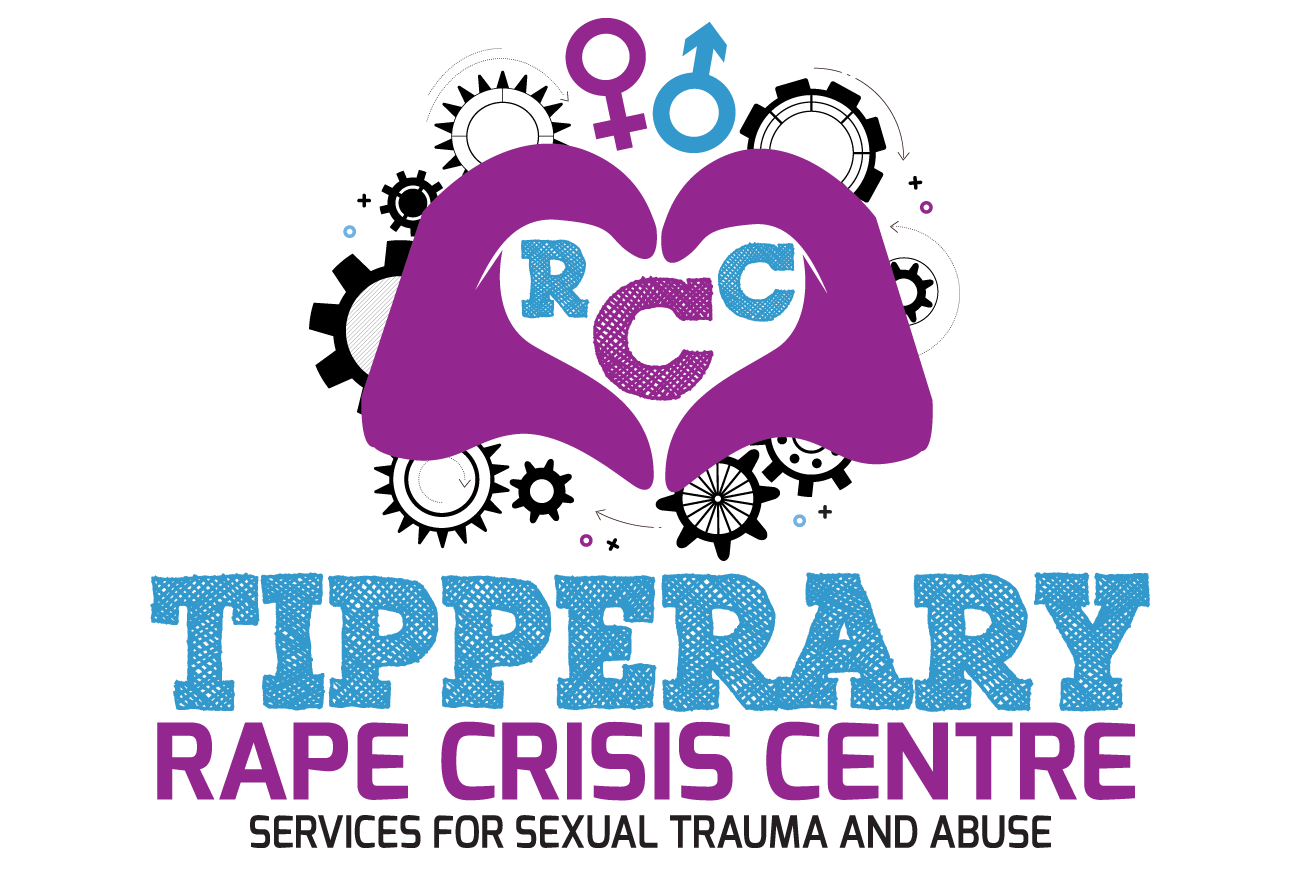 Abuse and Violence in

Relationships



Abuse and violence in a relationship

is coercive or controlling abusive behaviour

within an intimate or family- relationship.  
The abuse needn't necessarily involve violence. It can be physical or sexual but it can also be psychological, emotional or even financial and is often a combination of these types of abuse. Forced marriage and so-called 'honour based violence' are also forms of abuse and  violence in a relationship.  
Sexual abuse is a common component in abuse and  violence in a relationships.  This includes rape and sexual assault, which are crimes, even if they take part within a marriage or between partners or ex-partners. Examples of sexual abuse can include:
using threats or intimidation to engage in sexual activity
taunting or using degrading treatment related to sexuality
forcing the use of pornography
forcing partners to have sex with other people.
Abuse and violence takes place in lesbian, gay, bisexual and transgender and heterosexual relationships. The abuser can be your current or former partner, boyfriend or girlfriend, or other family members.  
However, abuse and  violence is most commonly committed by men against women.
Any woman can experience abuse and violence, regardless of race, ethnic or religious group, class, disability, lifestyle, sexuality or age.
If you are suffering from any form of abuse and  violence, please remember:  your abuser is solely responsible for their actions, which probably come from a desire for power and control over you. The abuse is not your fault.




Do you need to talk to someone?
at the Tipperary Rape Crisis Centre, we have training counsellors on hand to talk you through your experience



Tipperary Rape Crisis Offices: 20 Mary Street, Clonmel, Co. Tipperary. Tel: 052 6127677| email: info@trcc.ie
Tipperary Rape Crisis Offices: 20 Mary Street, Clonmel, Co. Tipperary. Tel: 052 6127677| email: info@trcc.ie
We offer a Confidential Helpline during opening hours. 1800 340 340
The 24 hour national helpline number is;  1800 77 8888