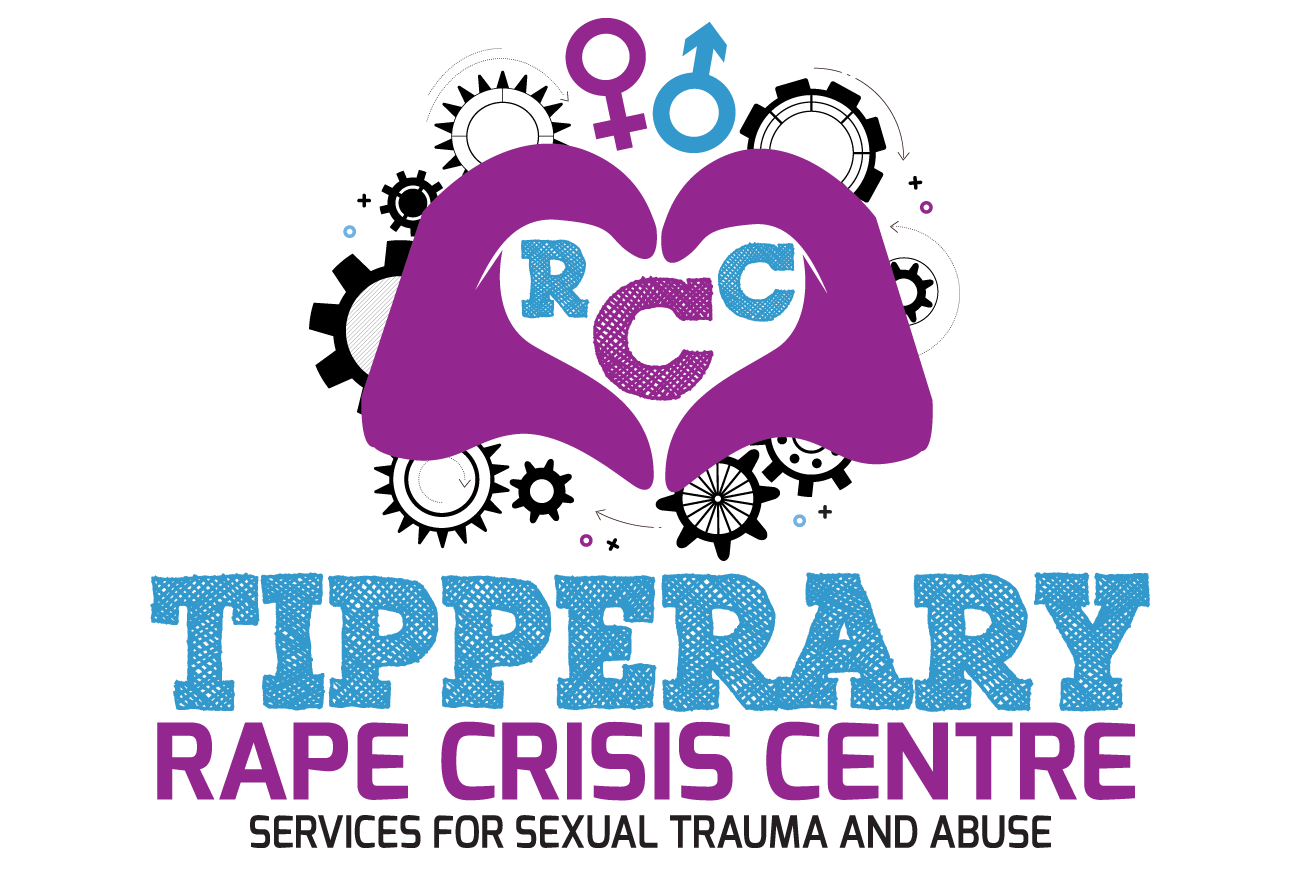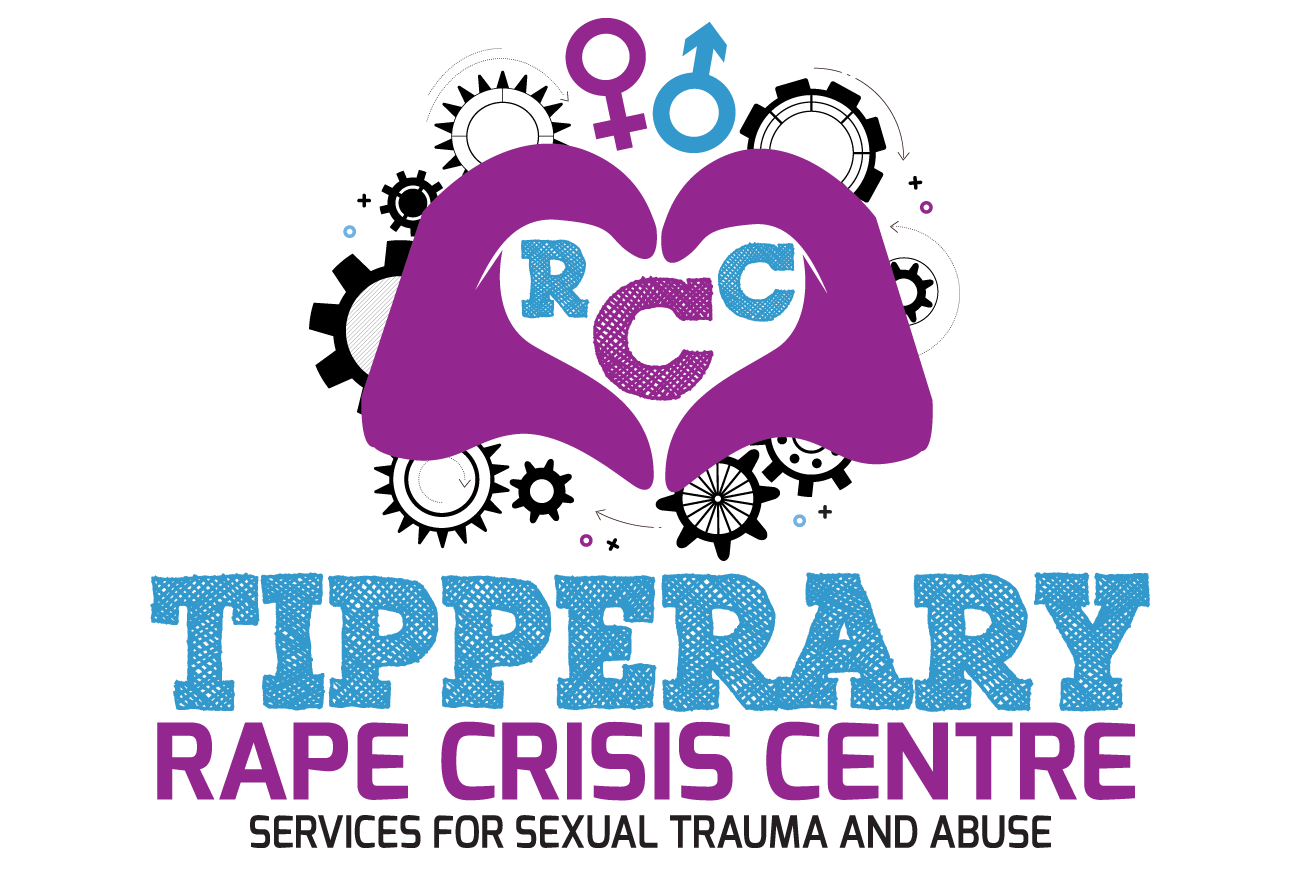 Donations to 

Tipperary Rape Crisis Centre



Every single euro you donate makes a difference.
 We respond to the real difficulties of men and women and young people whose lives have been affected by sexual violence.
Your donation today will help us provide FREE counselling and therapy services.
Donations can be made by clicking the donate button above or by lodgeing into our Bank Account, details below.
Allied Irish Bank, 65/67 O'Connell St, Clonmel, Co.Tipperary




Do you need to talk to someone?
at the Tipperary Rape Crisis Centre, we have training counsellors on hand to talk you through your experience



Tipperary Rape Crisis Offices: 20 Mary Street, Clonmel, Co. Tipperary. Tel: 052 6127677| email: info@trcc.ie
Tipperary Rape Crisis Offices: 20 Mary Street, Clonmel, Co. Tipperary. Tel: 052 6127677| email: info@trcc.ie
We offer a Confidential Helpline during opening hours. 1800 340 340
The 24 hour national helpline number is;  1800 77 8888