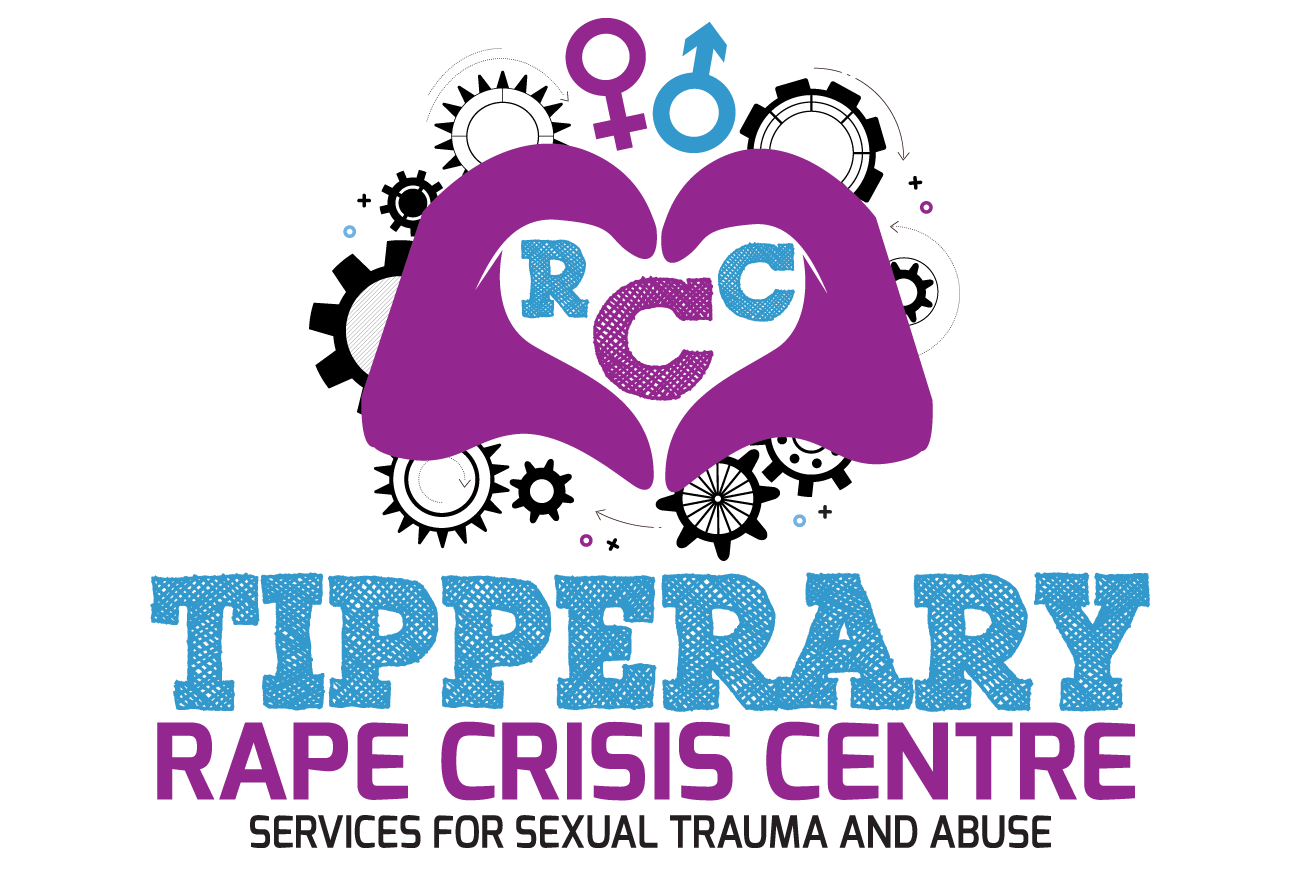 Sexual Violence

Education



Sexual violence education and awareness talks are offered to Post Primary Schools and Professtionals covering Sexual Violence, Abuse, Consent and other related topics.
TRCC is very aware of the dangers that young people are now facing and the increasing need for the right support.   Attending a talk of this nature could raise their awareness to the dangers and could provide them with skills that may increase their safety.
Please contact Tipperary Rape Crisis centre.  info@trcc.ie





Do you need to talk to someone?
at the Tipperary Rape Crisis Centre, we have training counsellors on hand to talk you through your experience



Tipperary Rape Crisis Offices: 20 Mary Street, Clonmel, Co. Tipperary. Tel: 052 6127677| email: info@trcc.ie
Tipperary Rape Crisis Offices: 20 Mary Street, Clonmel, Co. Tipperary. Tel: 052 6127677| email: info@trcc.ie
We offer a Confidential Helpline during opening hours. 1800 340 340
The 24 hour national helpline number is;  1800 77 8888