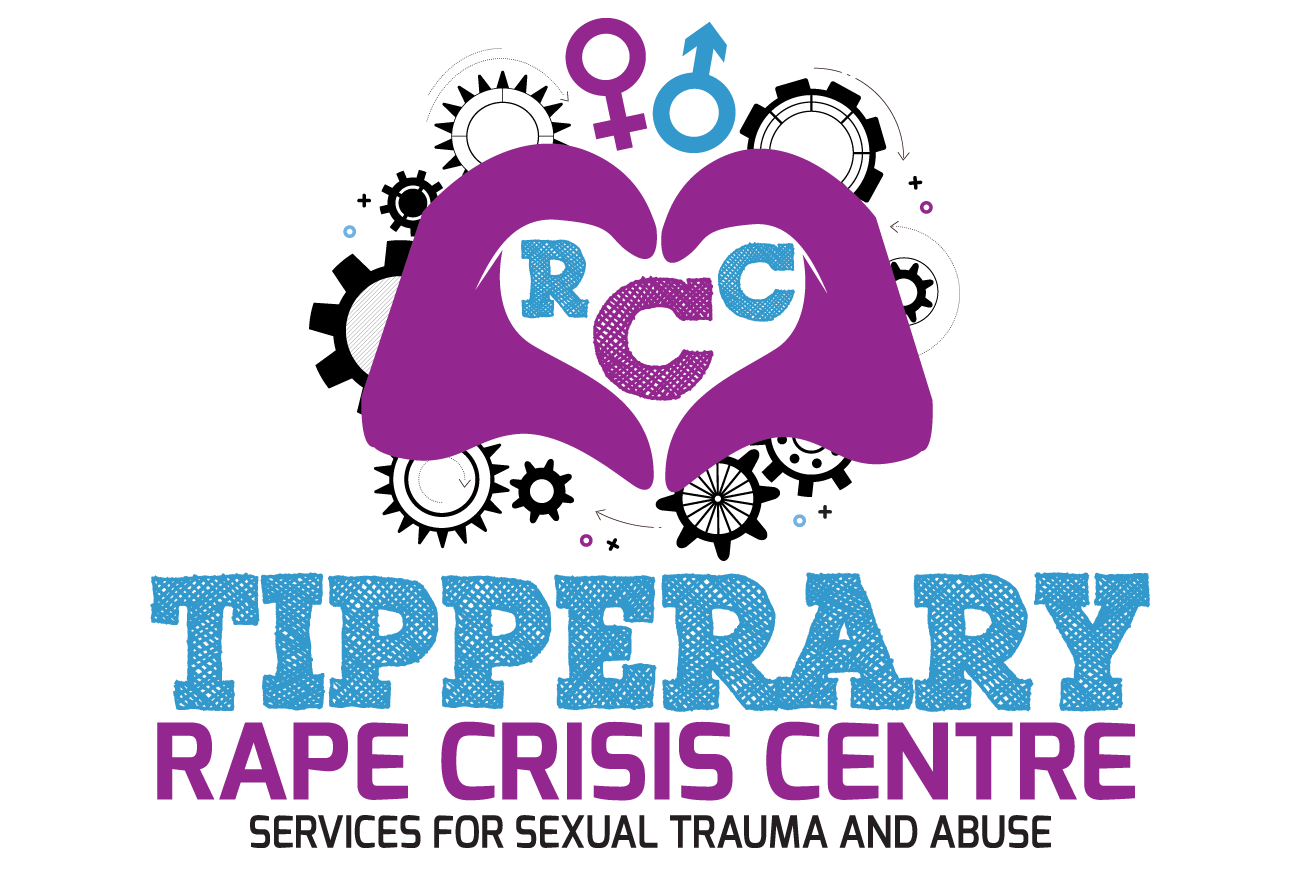 Counselling is free and completely confidential. We are here to help and support you in the process of healing and recovery.
Tipperary Rape Crisis & Counselling Centre provides free, confidential counselling to survivors of Rape and Child Sexual Abuse (male & female) their families, friends, or anyone affected by sexual violence. Under 18yrs with parental or professional referral. Attending face to face counselling offers a safe and confidential space to enable a person to get in touch with and express whatever thoughts and feelings that is necessary for them to move on in their lives.
Our professional, experienced counsellors all hold recognised qualifications and are all members of the Irish Association for Counselling and Psychotherapy (I.A.C.P.). They regularly attend training courses and supervision in accordance with the I.A.C.P., ensuring they are fully informed of the best counselling approaches and techniques available. The initial appointment is what we call an assessment appointment. The purpose of this assessment is to ensure that the client will benefit from attending the Tipperary Rape Crisis & Counselling Centre at this time. This assessment is a two way process and enables clients to find out for themselves about counselling and decide it's what they need.
The duration of long term counselling depends on the needs of the individual client and the progress of the work involved is reviewed on a regular basis by therapist and client. All counselling is free and confidential as the ethos of Tipperary Rape Crisis & Counselling Centre is that counselling should be readily available to all survivors of sexual violence.
Tipperary Rape Crisis & Counselling Centre provides a counselling service for families, friends and those wishing to support clients who are attending the Centre. Most sexual violence survivors do not disclose directly to a formal agency, rather most turn to friends and family. While often a source of positive support, family and friends may require their own support and guidance. Unlike other agencies, Tipperary Rape Crisis & Counselling Centre provides support and counselling to those who are supporting the survivors of sexual violence.
These sessions are always provided by a therapist other than the one the client is attending.



Do you need to talk to someone?
at the Tipperary Rape Crisis Centre, we have training counsellors on hand to talk you through your experience
We offer a Confidential Helpline during opening hours. 1800 340 340
The 24 hour national helpline number is;  1800 77 8888

Tipperary Rape Crisis Offices: 20 Mary Street, Clonmel, Co. Tipperary. Tel: 052 6127677| email: info@trcc.ie
We offer a Confidential Helpline during opening hours. 1800 340 340
The 24 hour national helpline number is;  1800 77 8888